Happy New Year From Vince
Look what/who was waiting for me in my mailbox when I got home last night!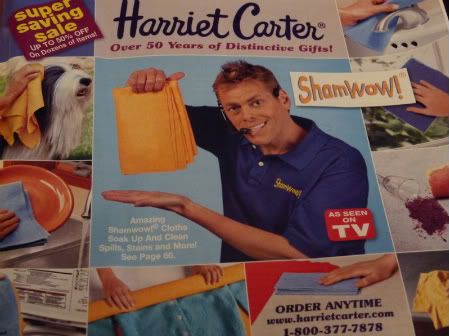 I'm totally going to get me some ShamWows now that I see they can be used to clean sheepdogs. It just so happens that my New Year's resolution is to get a sheepdog!
Please don't ask me why I get catalogs from Harriet Carter.
Labels: I win